TUB1 The Ultimate Car Scratch Remover PLUS Custom Touch Up Paint Kit
Best for deep scratches & scrapes that need touch up paint.Custom OEM mixed paint matching.
Fast - Safe - Easy - Permanent Fix
Regular price
$149.00 USD
Regular price
$199.00 USD
Sale price
$149.00 USD
Unit price
per
Sale
Sold out
Share
View full details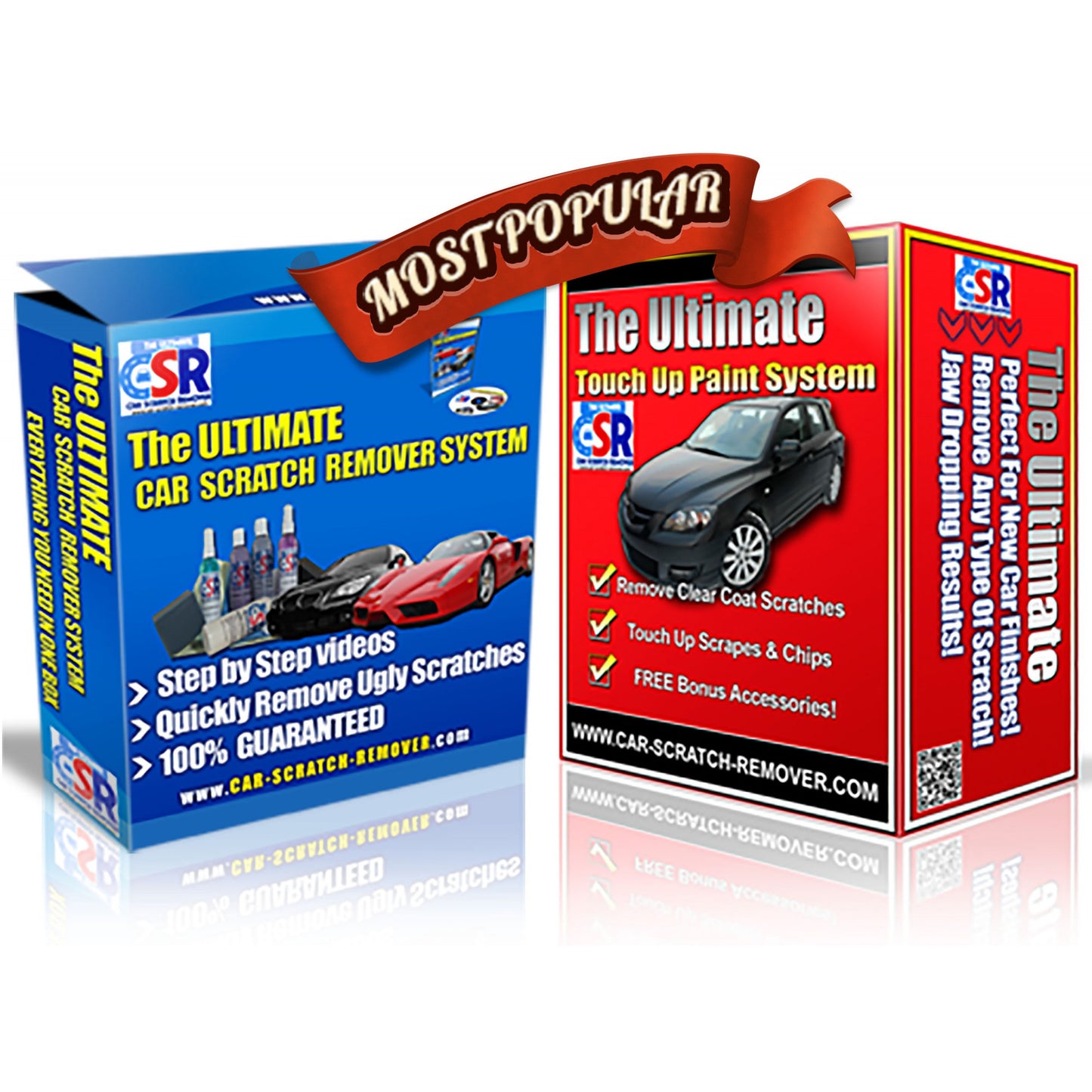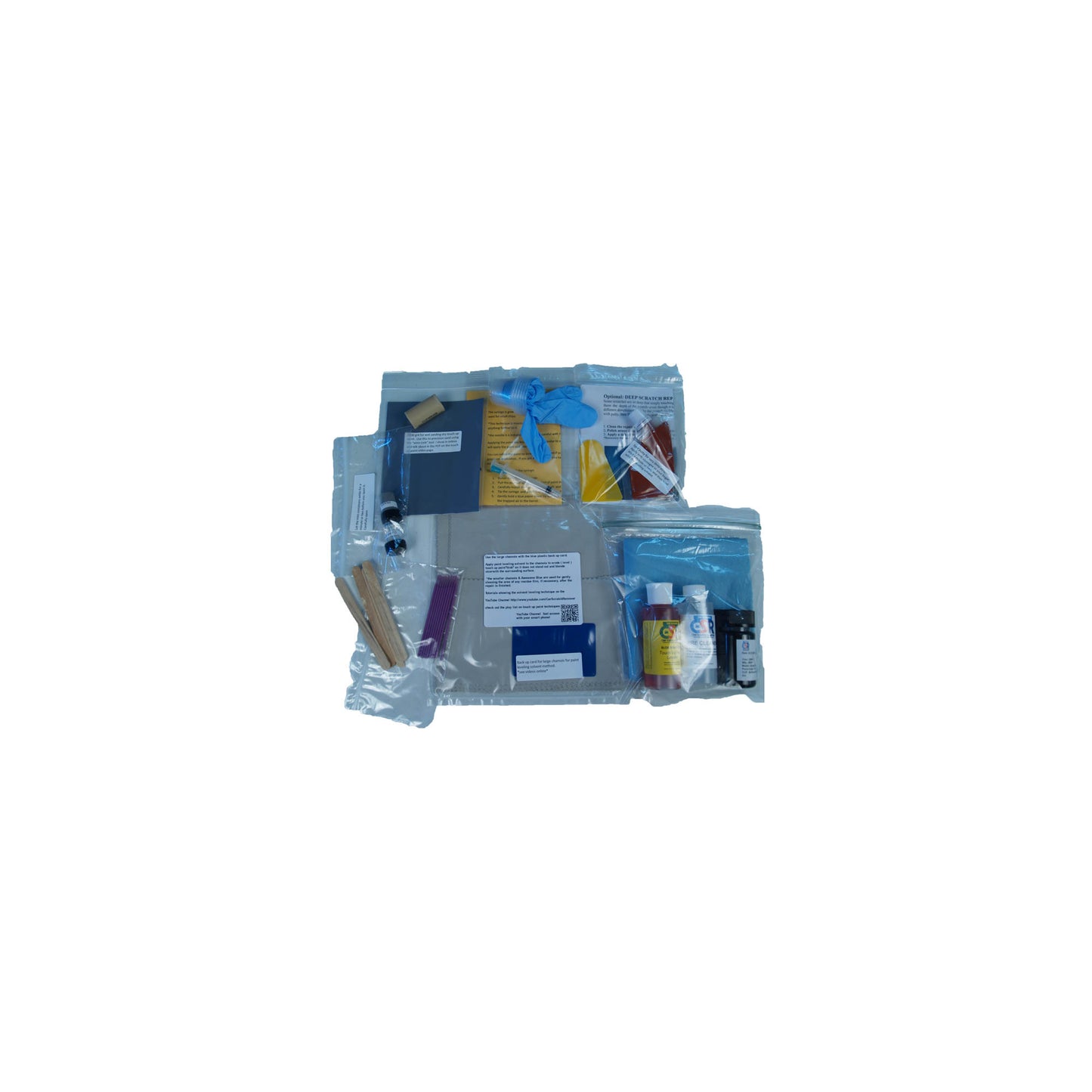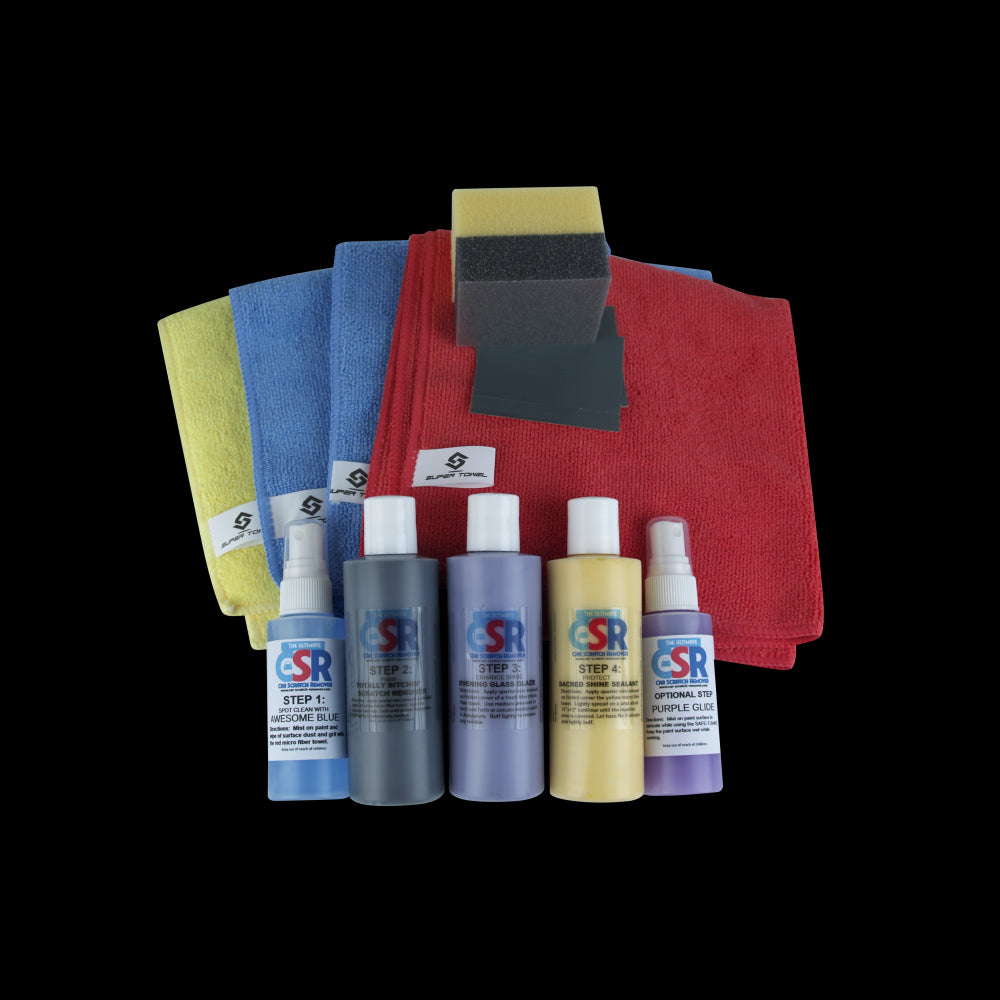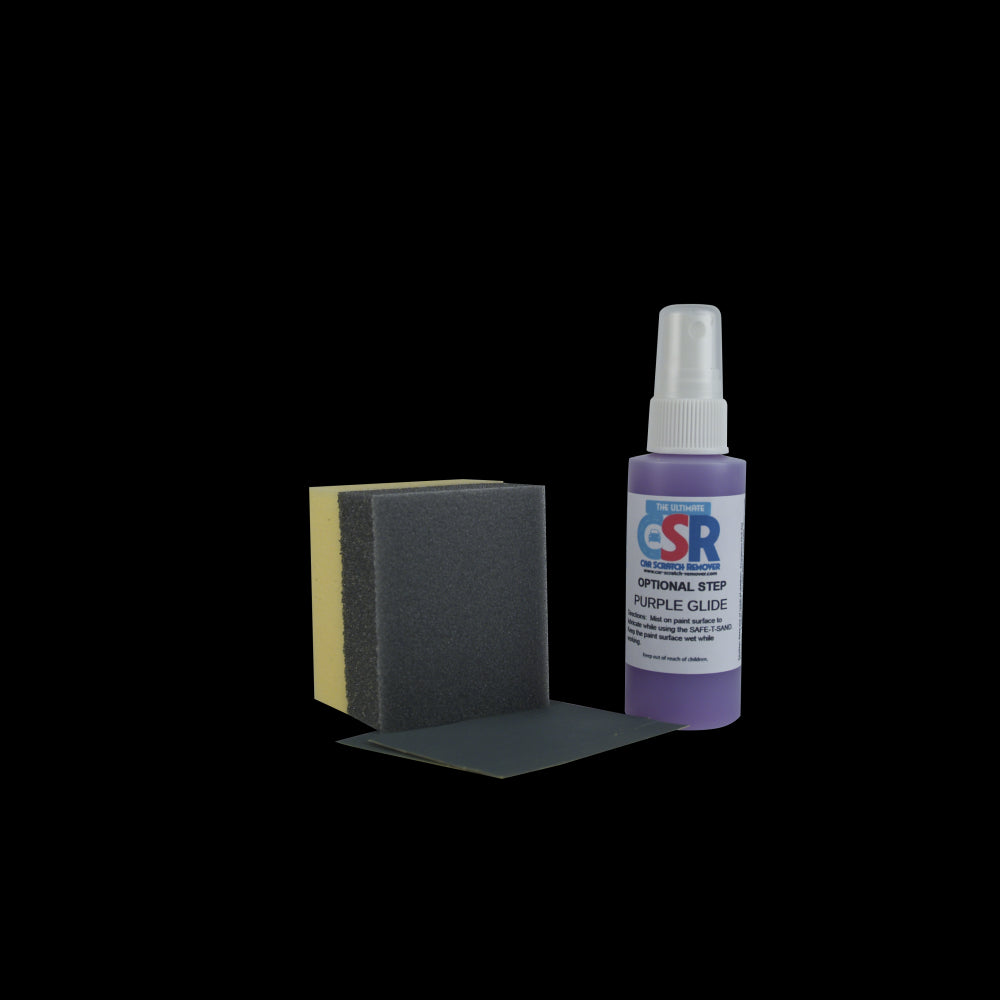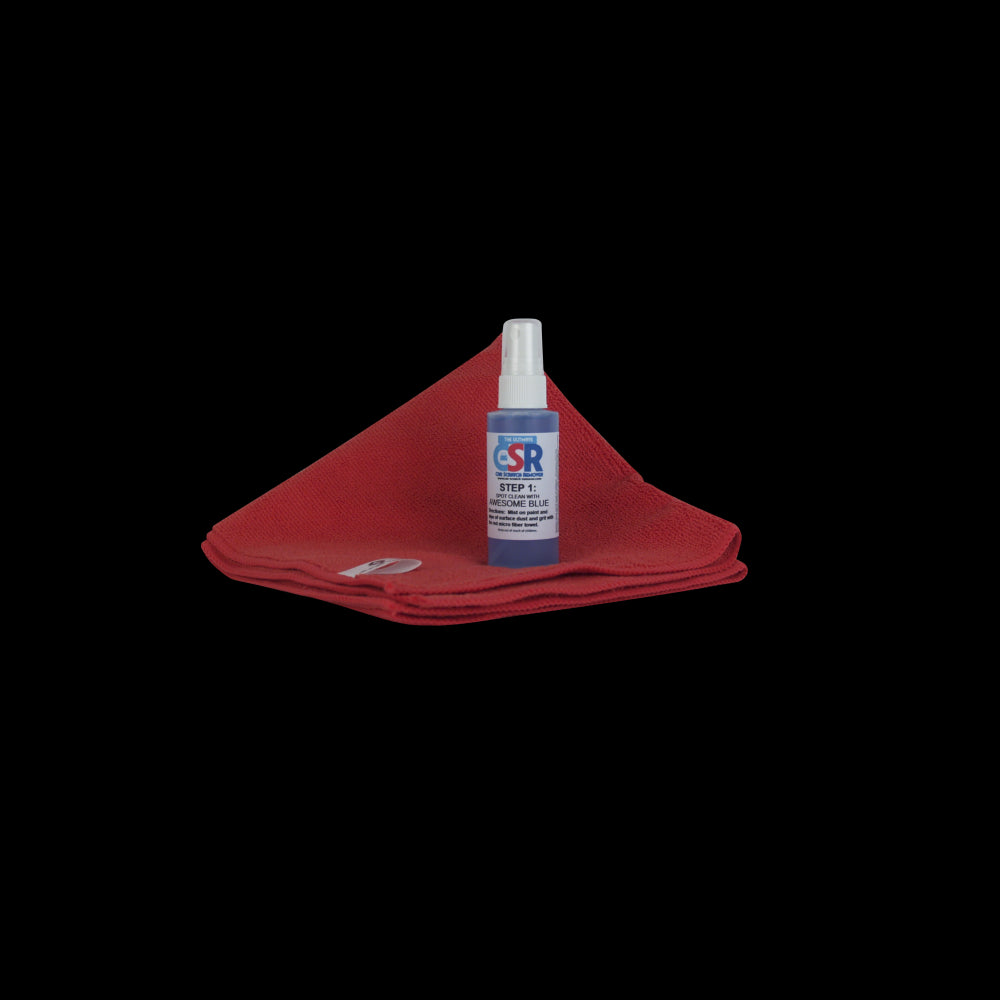 The Ultimate Car Scratch Remover Original
The most complete kit on the internet for surface clear coat scratches.
Fast - Safe - Easy - Permanent Fix
Regular price
$99.00 USD
Sale price
$69.00 USD
Unit price
per
Sale
Sold out
Share
View full details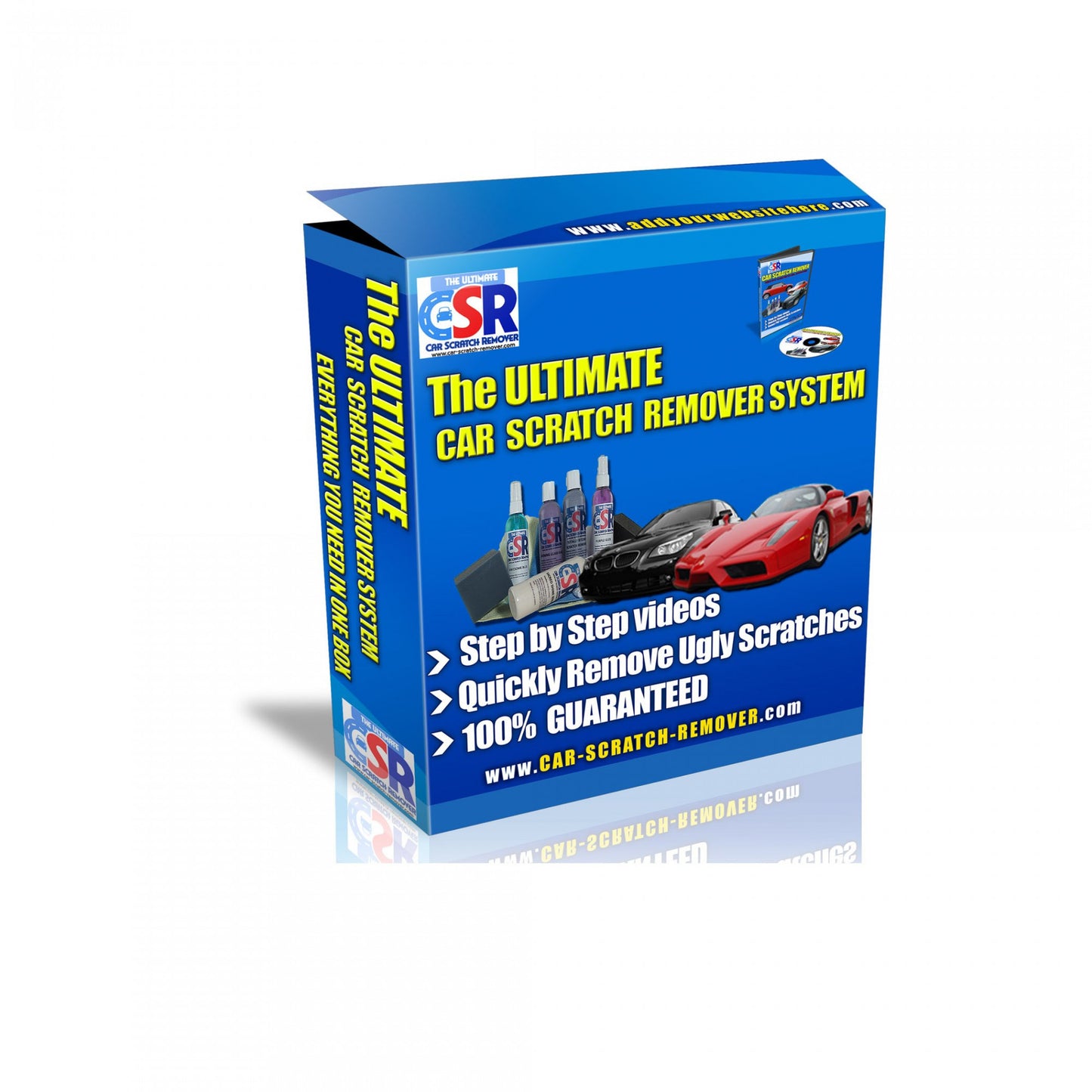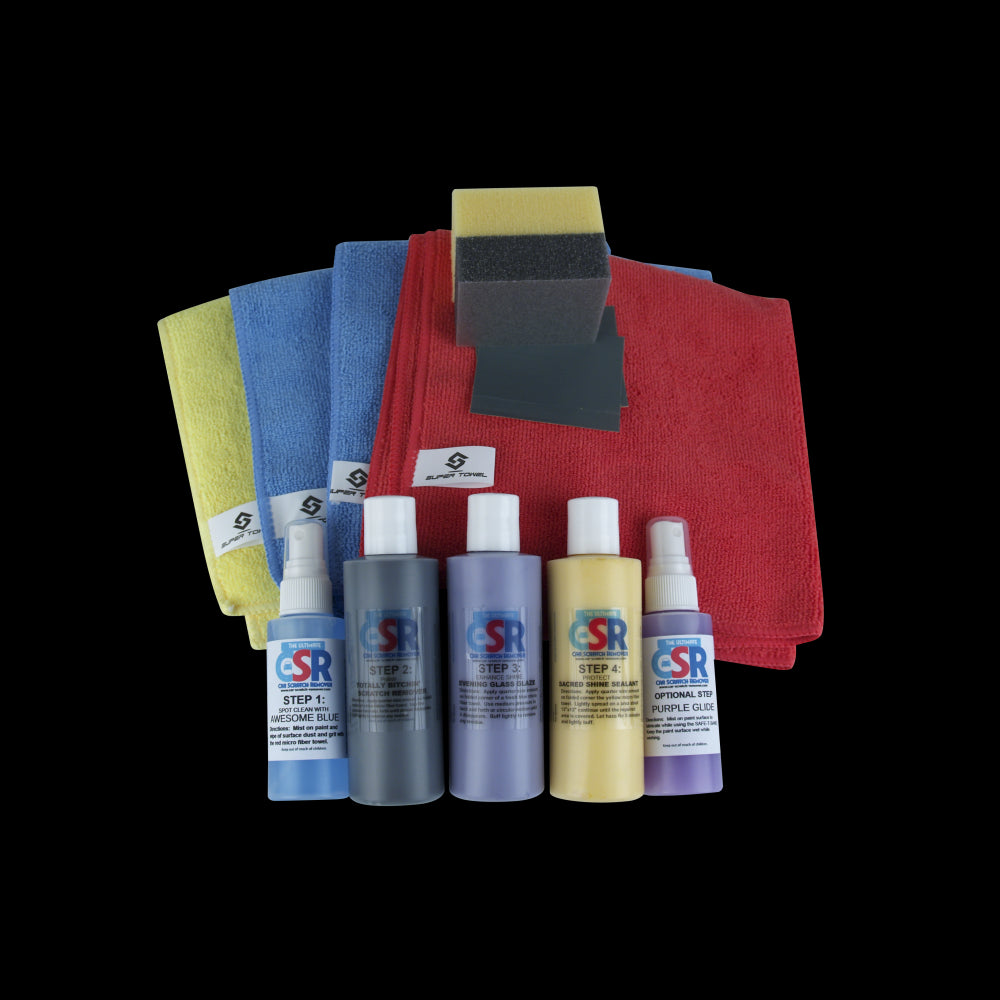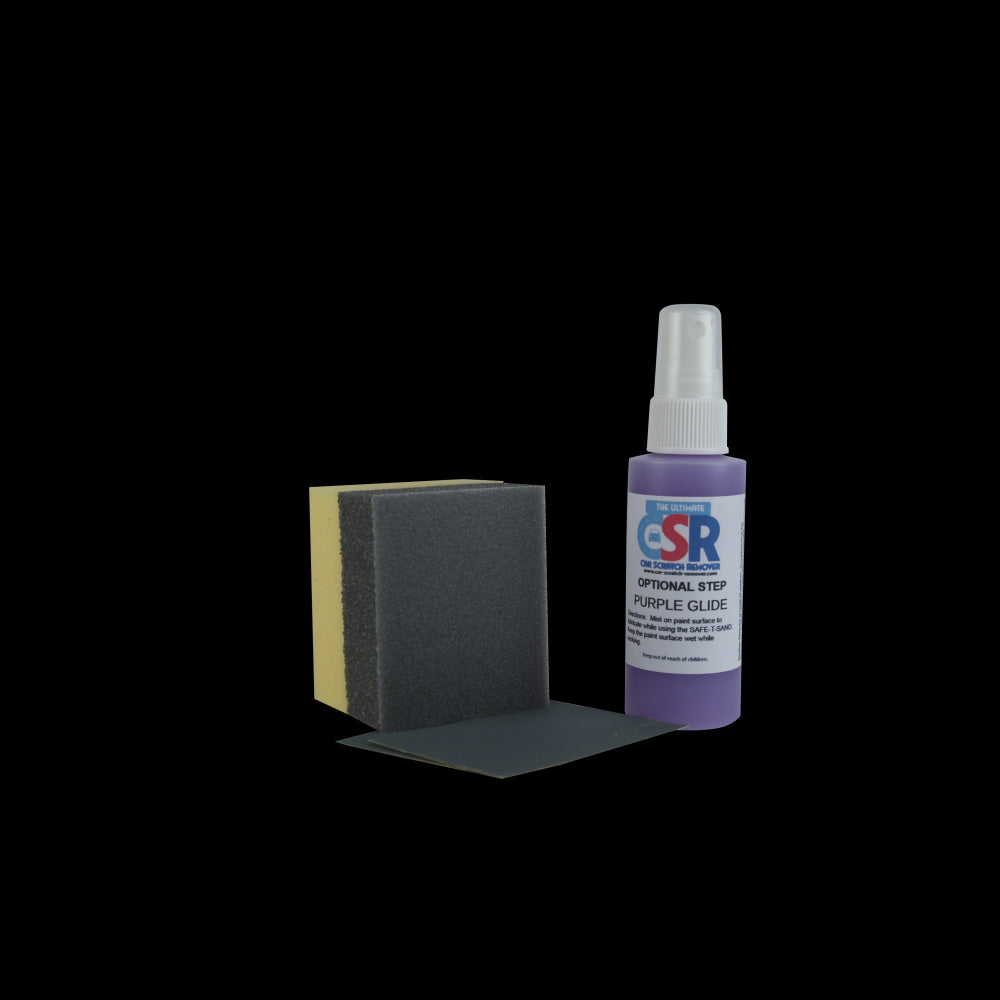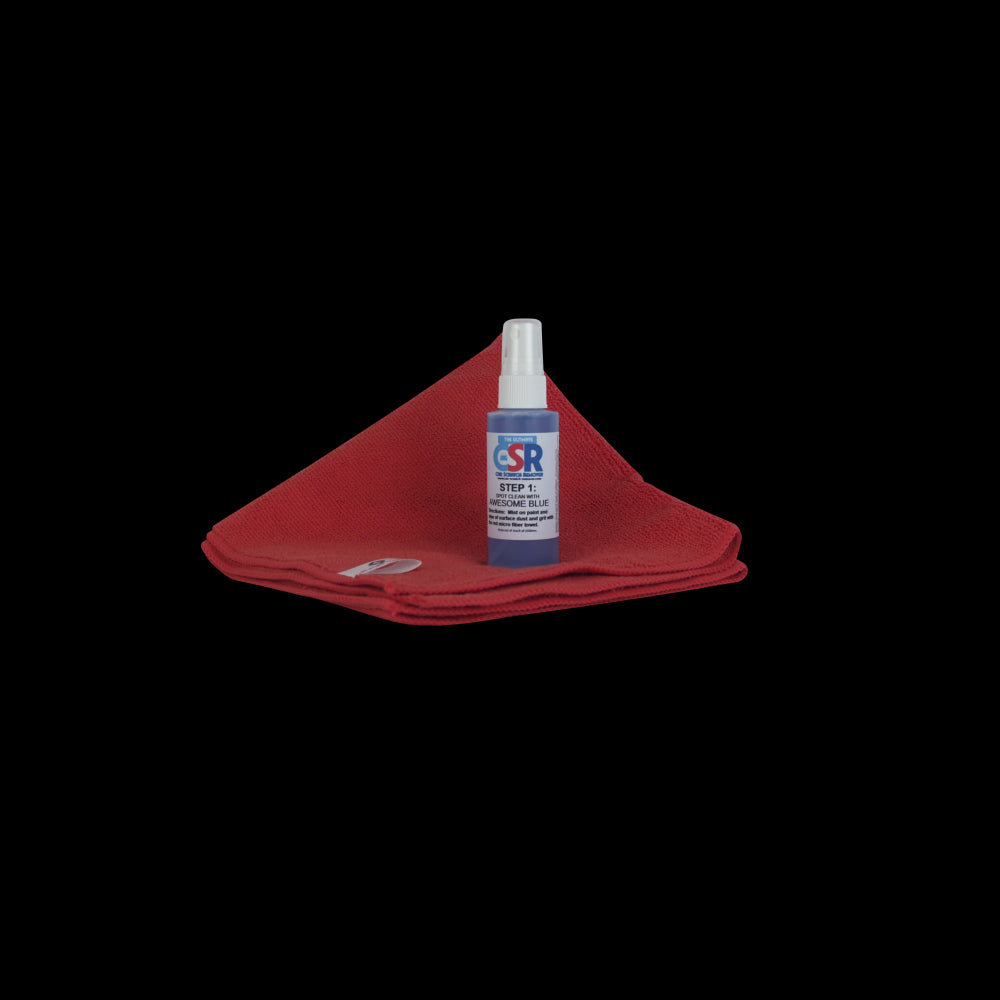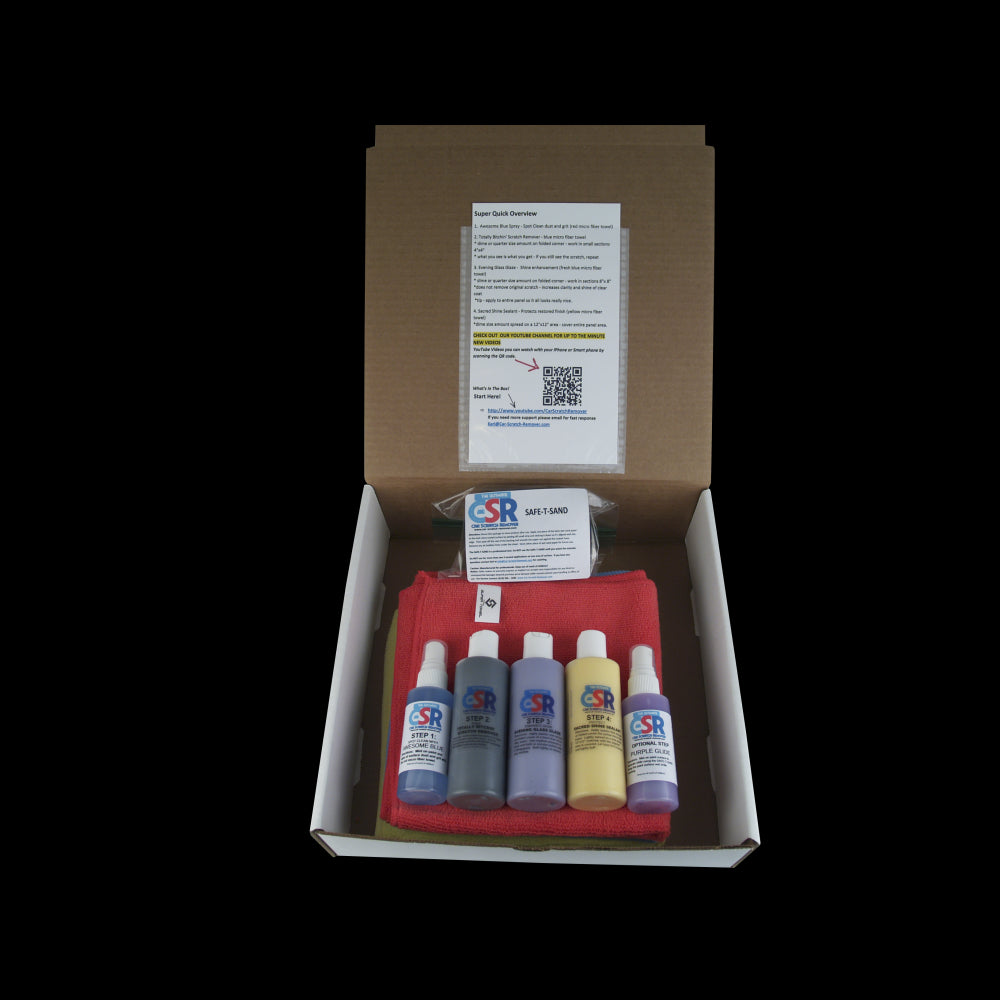 ⭐ ⭐ ⭐ ⭐ ⭐
Very easy to use. Your system allowed me to do a repair at a fraction of the bodyshop estimate $900 cost (out of my pocket) with nice results. This winter I might revisit the repaired area to see if any additional procedures would rid the remaining minor scratched areas that are still present only on close inspection with a hand held lamp. Regards.
Dennis A.
⭐ ⭐ ⭐ ⭐ ⭐
Dear Karl. I bought a used nissan cube 2010 and when i drove it to show it off to my brother he noticed right away the scratches on the hood and on driver door. i was kinda embarrassed about it , so i bought a scratch remover called "QUIXX"supposed to be the best German made scratch remover, it came with a couple of sand paper two small towels but was not able to remove any scratch! so that's when i started watching youtube on how to remove car scratches. The first video i watched was your video and i was impressed. to make the story short , i went to see my dad (fathers day) and my brother was there he saw my nissan cube and he was amazed! i told him about your product. ( i still have more scratches to remove) and by the way thanks for the extra safe-t sand . I'm keeping this amazing product thanks again!
Leo Amponin
⭐ ⭐ ⭐ ⭐ ⭐
I love your product. I got the scratches out of my car and this weekend and we tried it on our son's 2000 Nissan Maxima headlight. We always thought that it was some sort of condensation on the inside. The light got almost like new! I am completely satisfied and have been recommending you to my friends. Thank you!!!!
Donna A.
⭐ ⭐ ⭐ ⭐ ⭐
I recently removed my car emblems and later tried to clean the area with a Scotch-Brite scrub sponge...what a mistake! This classic mistake created a visible damage on the clear coat. Then I found this kit and it removed most of the scratches. Then, the finish coat helped to camouflage the rest. Will definitely recommend this product!
Jose F.
Watch These Three Videos Now
No Experience No Problem!
Safest and most effective kit on the internet.
Guaranteed to work or 100% money back
Trying to decide if you can do this? (spoiler alert-yes you can!) Please watch this now!
Find out which kit is best for YOU!
Determine which kit is right for you. Overview of techniques.
FAQ
Is this Solution Permanent?

YES!  The Ultimate Car Scratch Remover System™ delivers permanent scratch removal results.  Professional formulas and step by step videos makes removing scratches right out of the box a snap.  Wether you are removing clear coat scratches or doing touch up paint repairs you can be confident you will get the nicest looking permanent repair possible.
How Do I know If I Need The Upgraded Bundle with Custom Touch Up Paint Kit?

A good quick test:  Simply pull your fingernail across the scratch or scrape and if you CAN feel it you will need touch up paint to fix the damage.  The Upgraded bundle is without a doubt THE best investment you can make in you new car which will pay you back many times over.  You will be able to take care of any scratch, scrape or chip you will ever encounter.
I Used Another Scratch Remover A While Ago But The Scratches Came Back, How Is This Possible?

*Beware – many products sold as a " car scratch remover" are simply cheap cover ups.  Silicone fillers are used to fill and  hide scratches…until you wash the car a couple times or have a heavy rain storm…and all of the scratches magically reappear.  Car dealerships are notorious for using this type of product since they don't want to spend the money on  a professional to do the job correctly.
How long will shipping take ?

Typically we ship within 24 hours of your purchase. We use USPS Priority 2-3 business day delivery.
How do you know what paint to send me in my custom touch up paint kit?

Great question. We follow up by email the same day you purchase to ask you for you vehicle details and paint code. If you don't know your paint code don't stress, just reply to the email with what you do know and we will get back pronto to tell you exactly where to find your paint code on your vehicle. Once we verify your paint code we will build your custom kit and ship within 24hrs.